Omaha's Best Fried Chicken
Masks are still

Required

!

Regardless of current vaccination status, customers waiting in the lobby must wear a mask.

Are You a Team Player?

Are You Self-Motivated?

Do You Work Well With Others?




We May Have A Position For You On Our Team!




Catering & call-ahead takeout

We are now accepting catering & call-ahead takeout orders. However, the following guidelines must be met:

Orders must be made 24 hours/1 day in advance.

There is a $50.00 order minimum.
Omaha's best fried chicken since 1971
Fresh and bursting with flavor is what Time Out Foods, Omaha's Best Fried Chicken, has to offer. Serving the Omaha, Nebraska area for over 50 years, we have provided great-tasting food that's prepared fresh with the highest quality of ingredients. At Time Out Foods you are sure to enjoy the great atmosphere, friendly service, and affordable prices.
Take your taste buds on an unforgettable journey at Time Out Foods.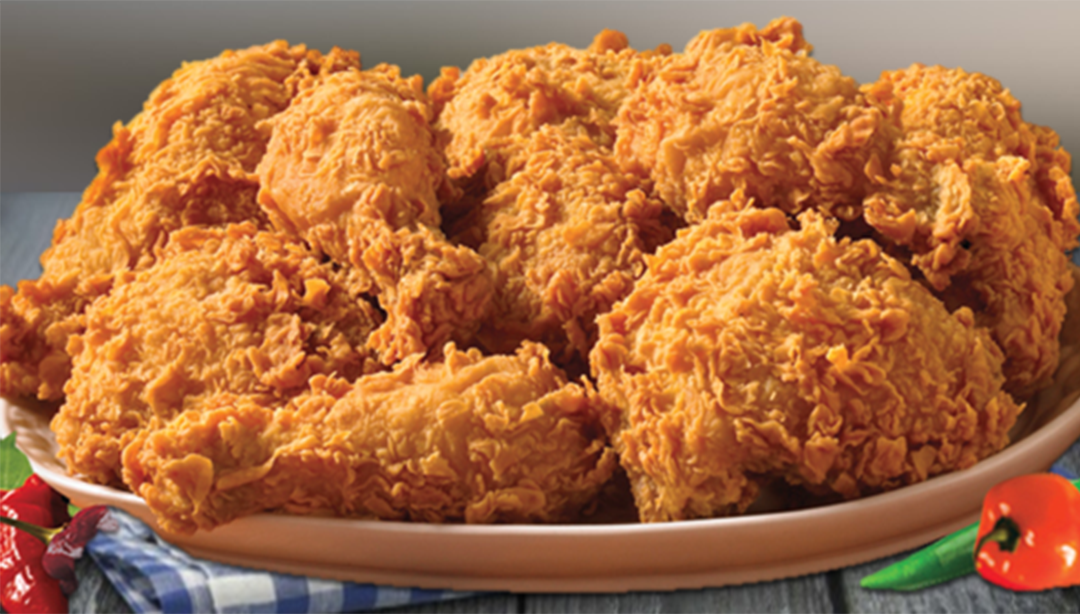 Omaha's Best Fried Chicken, fried up with our own Secrete Family Recipe is a mouth-watering experience that you will be sure to remember.
Melted American cheeses, dill pickle slices, sliced onion rings, ketchup & mustard on a fresh toasted brioche bun.
Breaded center cut boneless pork loin, lettuce, pickle slices, tomato, and onions on a toasted bun.
Even though I live ten miles away, I will definitely be back! I have already recommended this establishment on my Facebook page, and I'll continue recommending it to anyone wanting a great, affordable meal!

great chicken an cheese burgers. yes its a good place to eat

Stopped in for a 3 piece combo to go. Chicken is delicious. Very hot and the service was fast. Have yet to find better fried chicken in Omaha.




Less wait than when first reopened, good service and great food. Time Out will always have my support.

I finally got my 4 wing combo since they've reopened. About a 20 min wait in the drive thru. They come out & take your order to shorten the wait, very nice! The food was as I remembered, got my fix! Thank you for reopening!!

By far, my favorite burger in town is here, it's the Big Bob burger, and the special sauce takes it over the top. The fries are crinkle cut and come out hot, fresh and golden. Don't forget to try the chicken, it's perfectly seasoned and delicious, especially with a strawberry pop! You don't wanna miss the cherry pie or cherry turnover for dessert, it's everything you need in life ❤️ this is a community beacon, forever and always

A long wait these days, but great tasting chicken!

Just when a tired teacher needed. Thank you.

Some of the best Chicken I've ate in my life! And I'm hard to please! I've been there almost every week this month